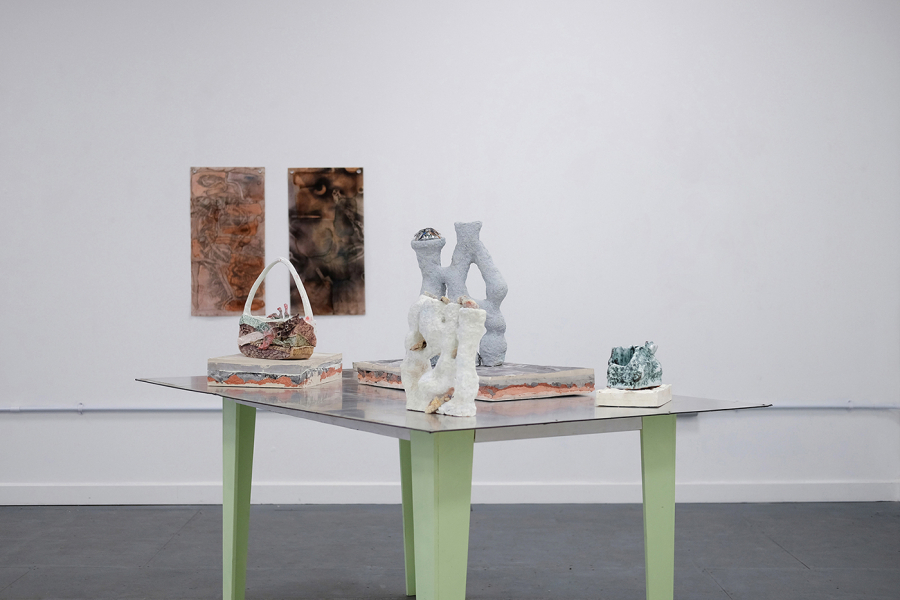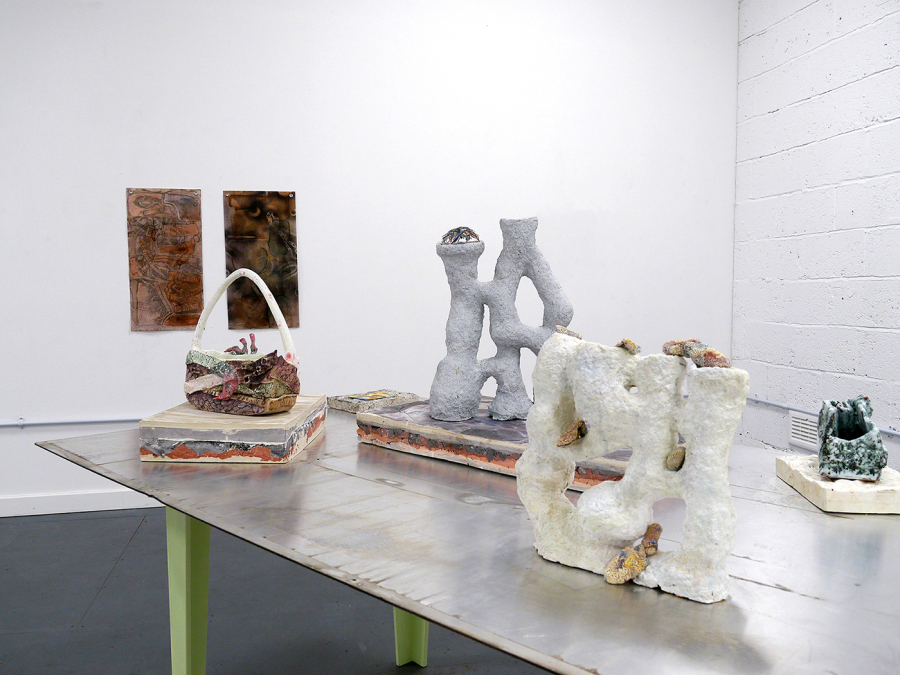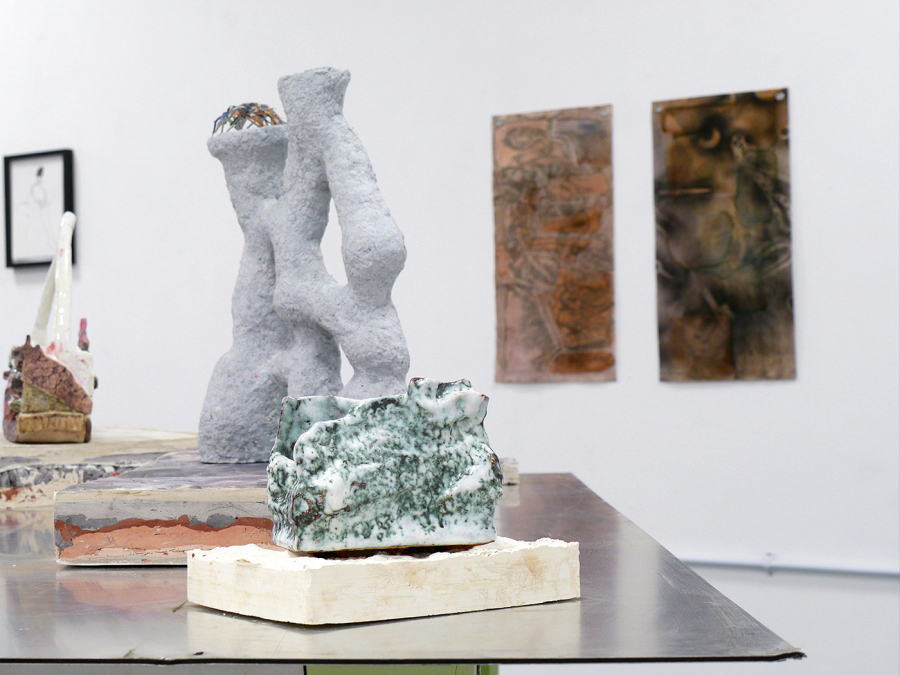 Nicotine stiff Prada dress
2022
Collaborative installation with Coral Brookes, exhibited as part of Preswick II, Glasgow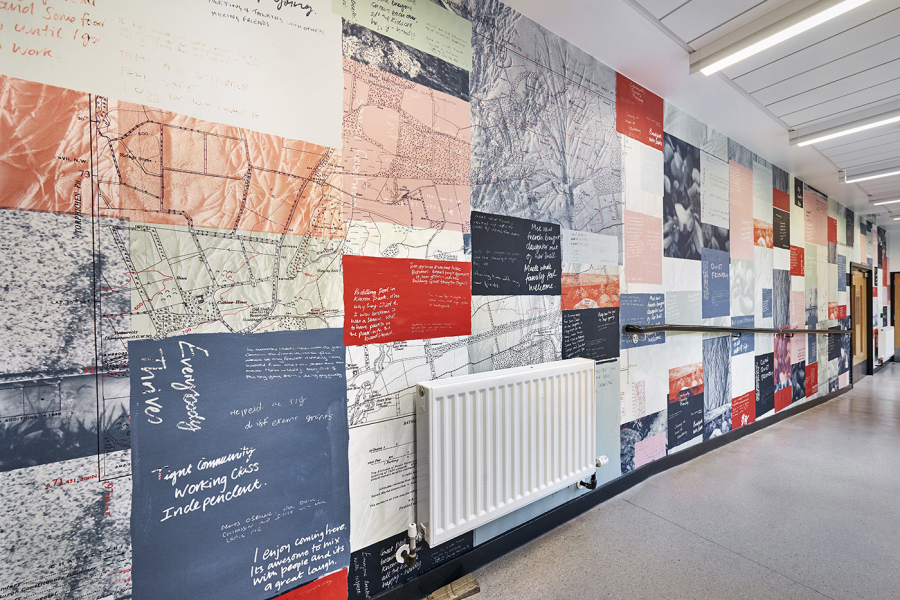 Stand Tall Boghall
2020
Permanent Public Artwork at Boghall Drop in Centre
Commissioned by West Lothian Council
Collaborative project with Poppy Nash
Photography by Malcolm Cochraine




Unruly Methods
2019
Collaborative project with Poppy Nash, commissioned by Stellar Quines Theatre Company to investigate activist clothing.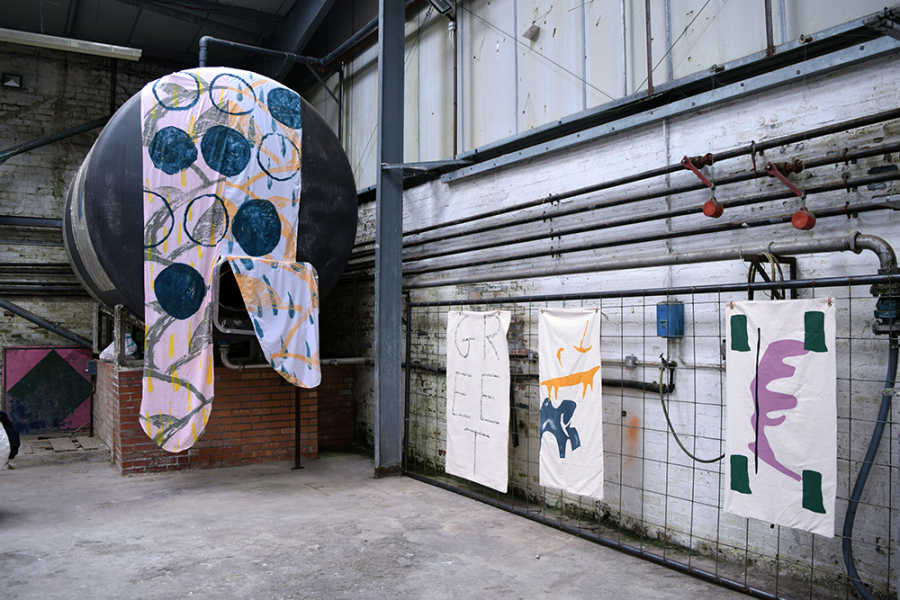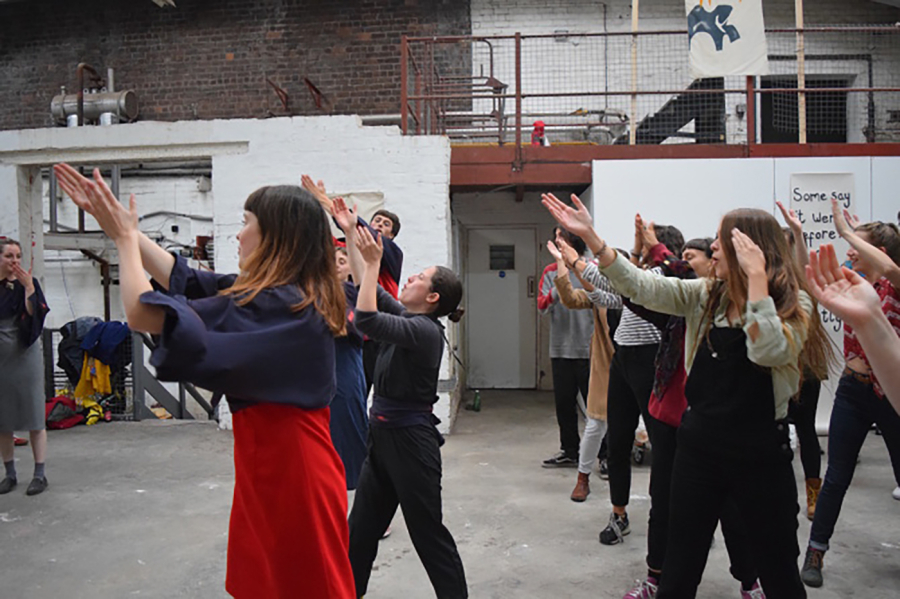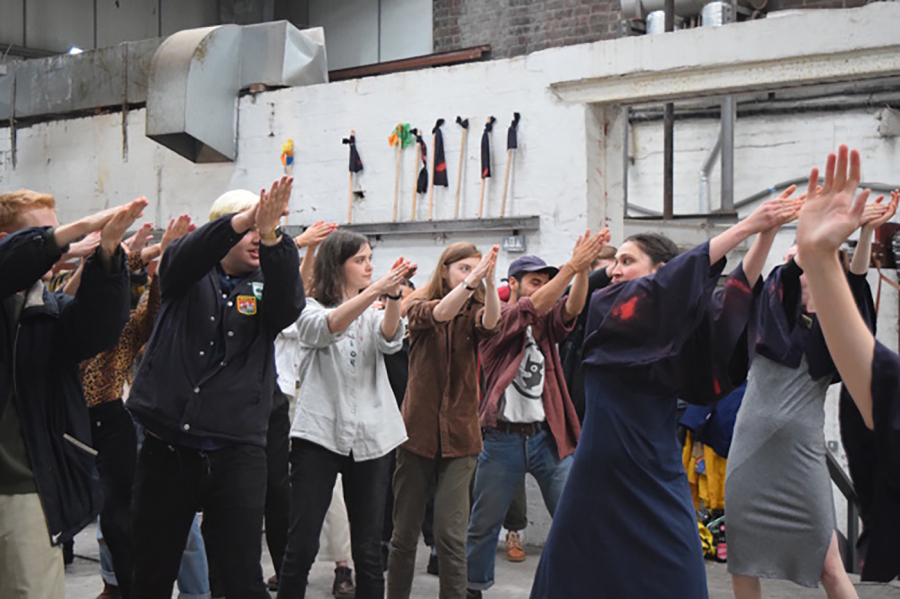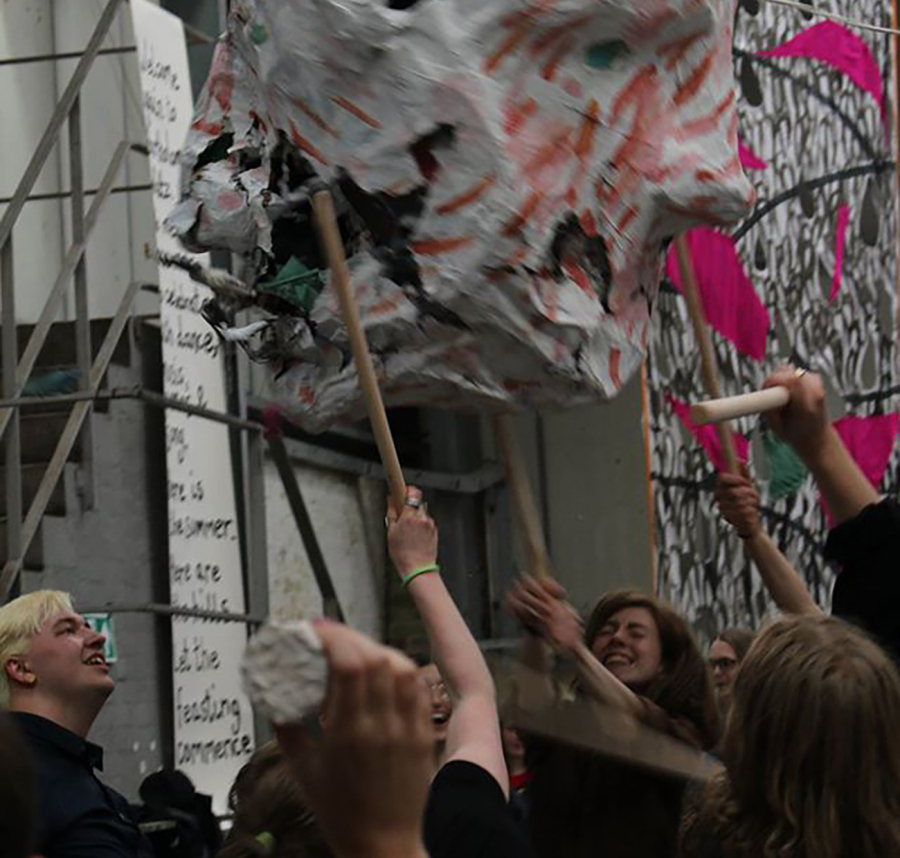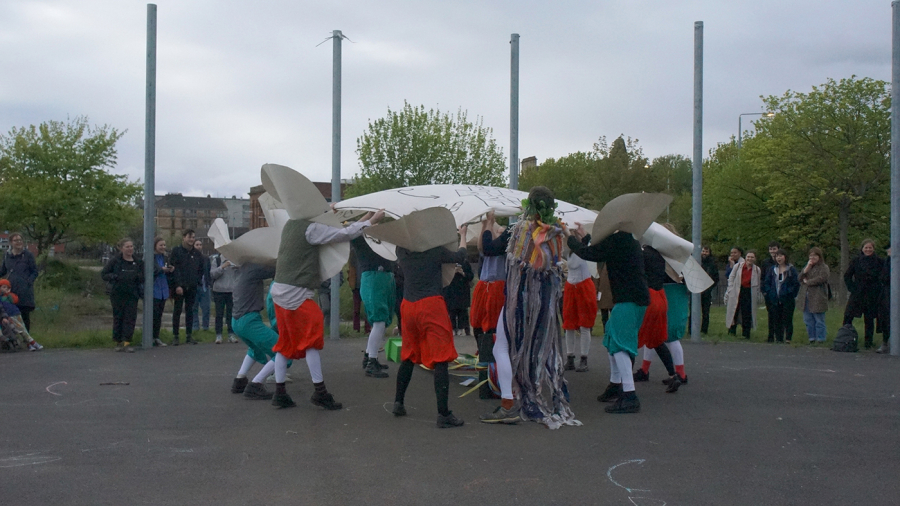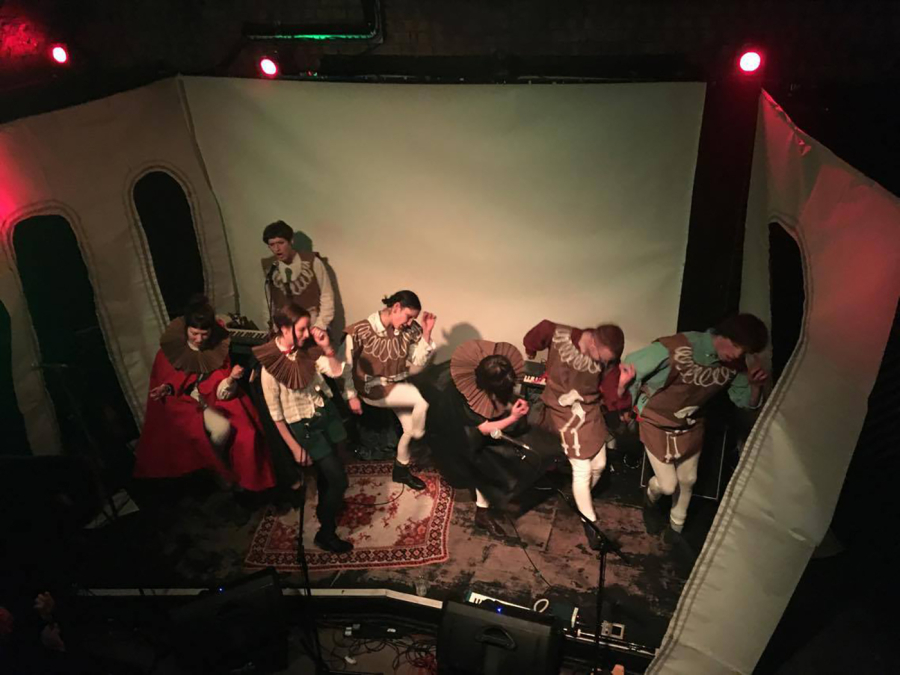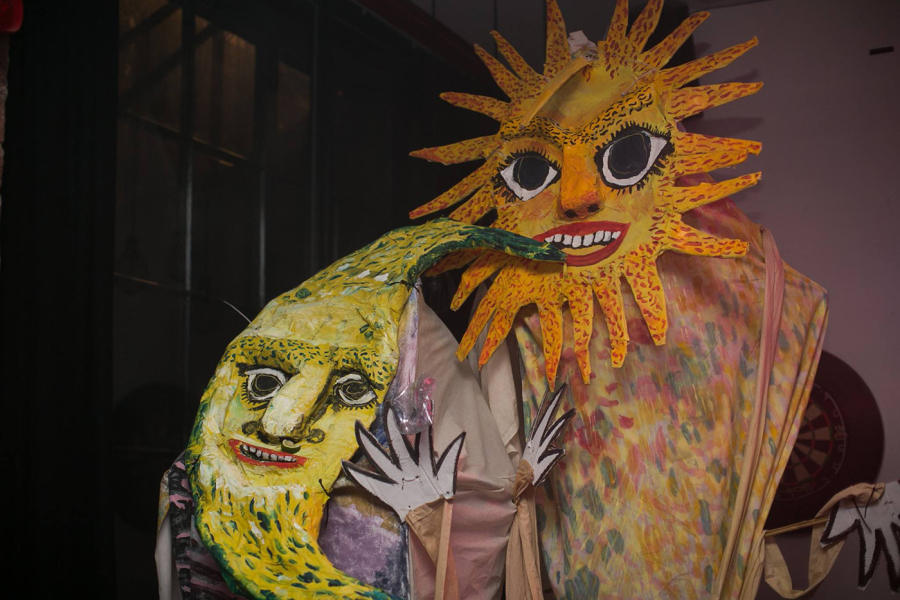 Bart Waltz Collective
Since 2015 Bart Waltz have staged events spanning visual art, music and performance.
Frequent artists include George Ridgway, Bryony Rose, Elinor Stanley, Michael Sacco, Max Syed-Tollan, David Stobbart,
Lizzie Watts and Jessie Whiteley.